SuiteCRM Clean Unwanted Things From Interface -OutRightCRM
Posted:
Mon Jun 24, 2019 1:05 pm
In Suitecrm plugin time lots of unused thing come in installation time like lots of button,links or any error message box from user interfaces. SuiteCRM Hide manager hide/clear unwanted things,which is not used.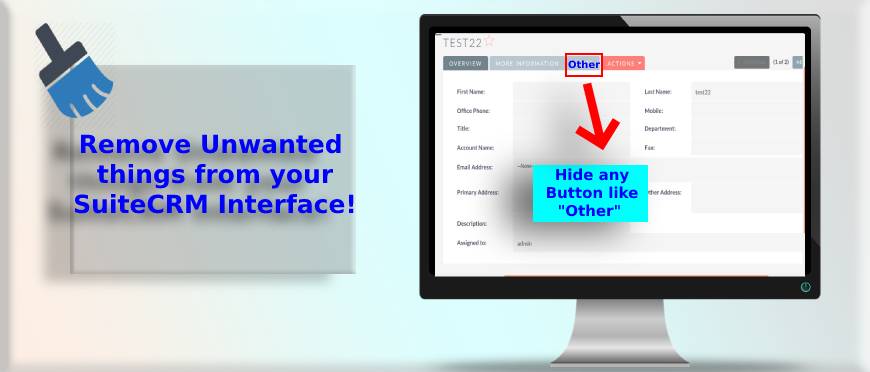 Some key point:-
It's better you keep only things which needed and hide everything else.
It's simple to manage things which you need to clean, just grab their ID or Class name from inspecting element.
Contact Us:
(+91)-120 4239837
+1 952 314 9111
sales@outrightcrm.com